Want to Learn How to Amplify your Real Estate Brand with your Blog?
Influential Realtor is for You!
What you'll learn: Blogging Essentials
Blogging is one of those efforts that everyone is doing, but few people are finding success. Whether you don't know when, why, or how often to blog or coming up with content to deliver to your audience is becoming a challenge, Blogging Essentials for Real Estate Rock Stars is the answer.
In this course you will learn how to connect:
your key AUDIENCE with your unique BRAND to spark CONVERSATION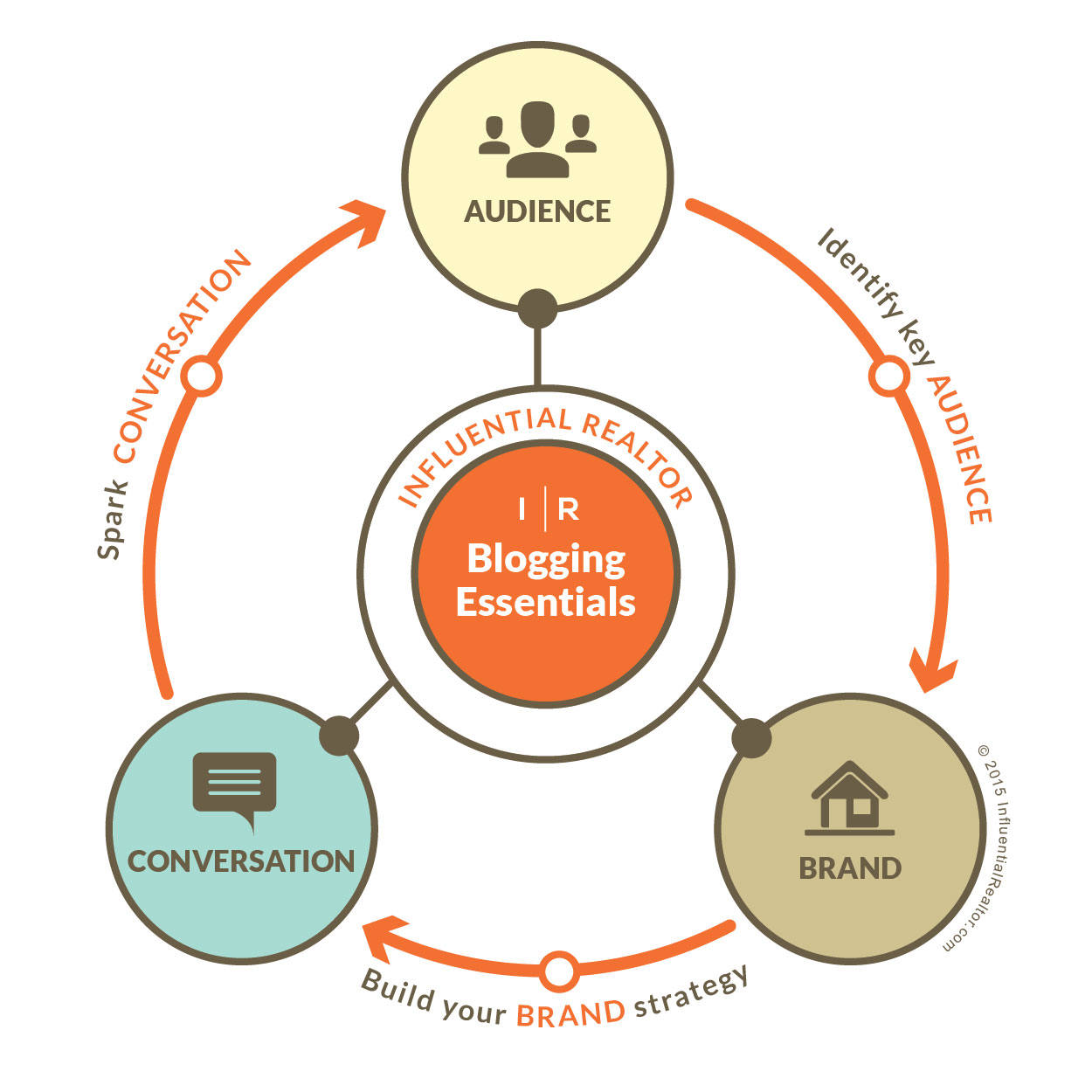 After you finish Blogging Essentials you will move on to:
Social Networking: Promoting your Rock Star Blog
 Email Marketing: Connecting your Audience

Influential Realtor monthly membership includes:
Full access to all courses, 24 hours a day/ 7 days a week throughout your membership.
Blogging/Social Networking/Email marketing Library – Our
Resource Hub is an organic destination of tips, tricks, and industry information. It will be constantly updated & refined.
Our Private Facebook Group just for Influential Realtors Rock Stars will help you connect with other professionals, get support questions asked, and find out new courses being unveiled.